Home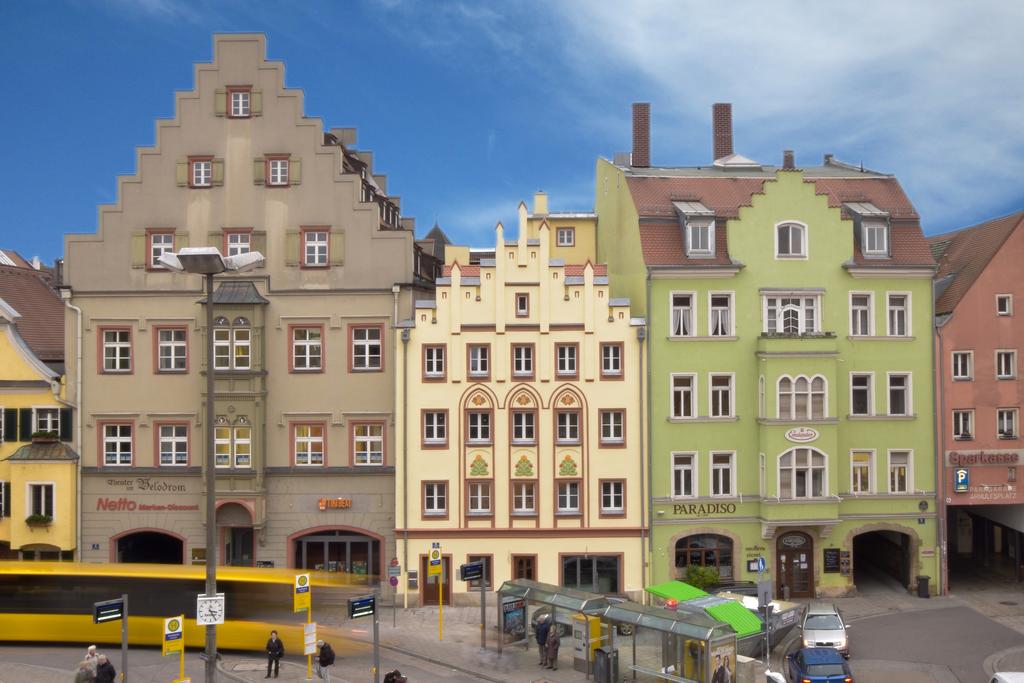 Ratisbon is the fourth largest city in Bavaria. But don't let the classification as a metropolis trick you! Behind names like
Ratisbon, Ratisbona or Castra Regina lies a charming city with an extraordinary historical center. The historical center and the district Stadtamhof have been acknowledged by UNESCO as World Heritage Sites in 2006.
Everyone knows the basic town's landmarks like the Dome St. Peter or the great Stone Bridge – but there are numerous other monuments to discover. Thanks to Ratisbon's location next to the river Danube, the city also offers the opportunity for a trip into the nature. The Walhalla – perched high over the river Danube – is definitely worth a visit.
That alltogether and the many restaurants, bars and clubs guarantee an all-around perfect day! We wish you a pleasant stay and gladly help you if there are any more questions.
You are here:  

Category (en-gb)